45 YEARS FOR GLASS
1974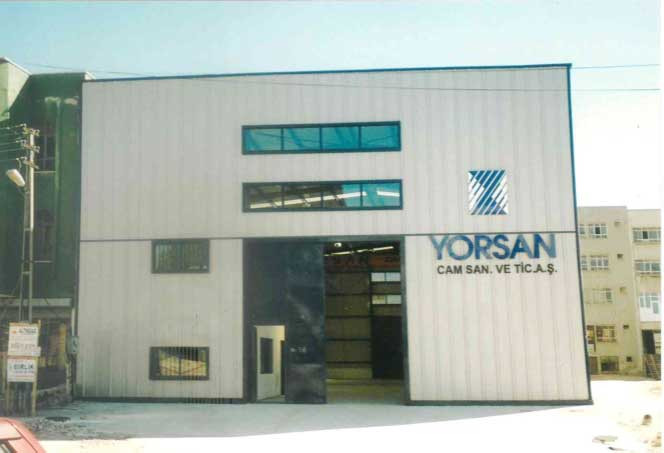 Our journey of glass has started: The Trade Unit was established under the brand name Yorsan.
1989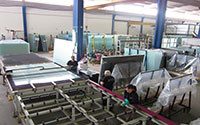 ORIM - First Home AppliancesFactory in Bolu
Turkey's first decor
glass processing line
'SATINA' business line established

1992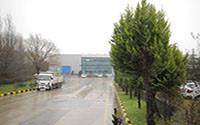 Our GEBZE factory was established for architectural glassware under Yorim brand.
2003
Orim - Home Appliancesbusiness sold.
2006
Yorim: Production of our Gebze Plant focused on Commercial Refrigerant sector.
2008
All brands
Glass Center Gathered
under the Trade Name
2012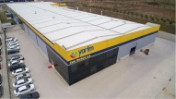 Our Home AppliancesFacility was opened in Bolu, facing the kitchens.
2015
Eskişehir Home Appliances- Refrigerator glass shelf production factory was established.
2017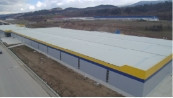 Home Appliances cooker glasses in Bolu
2. Our factory was opened.
2018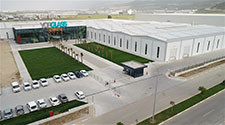 Manisa - The first Smart Factory was established and Satina and Food Displays productions came together.
2019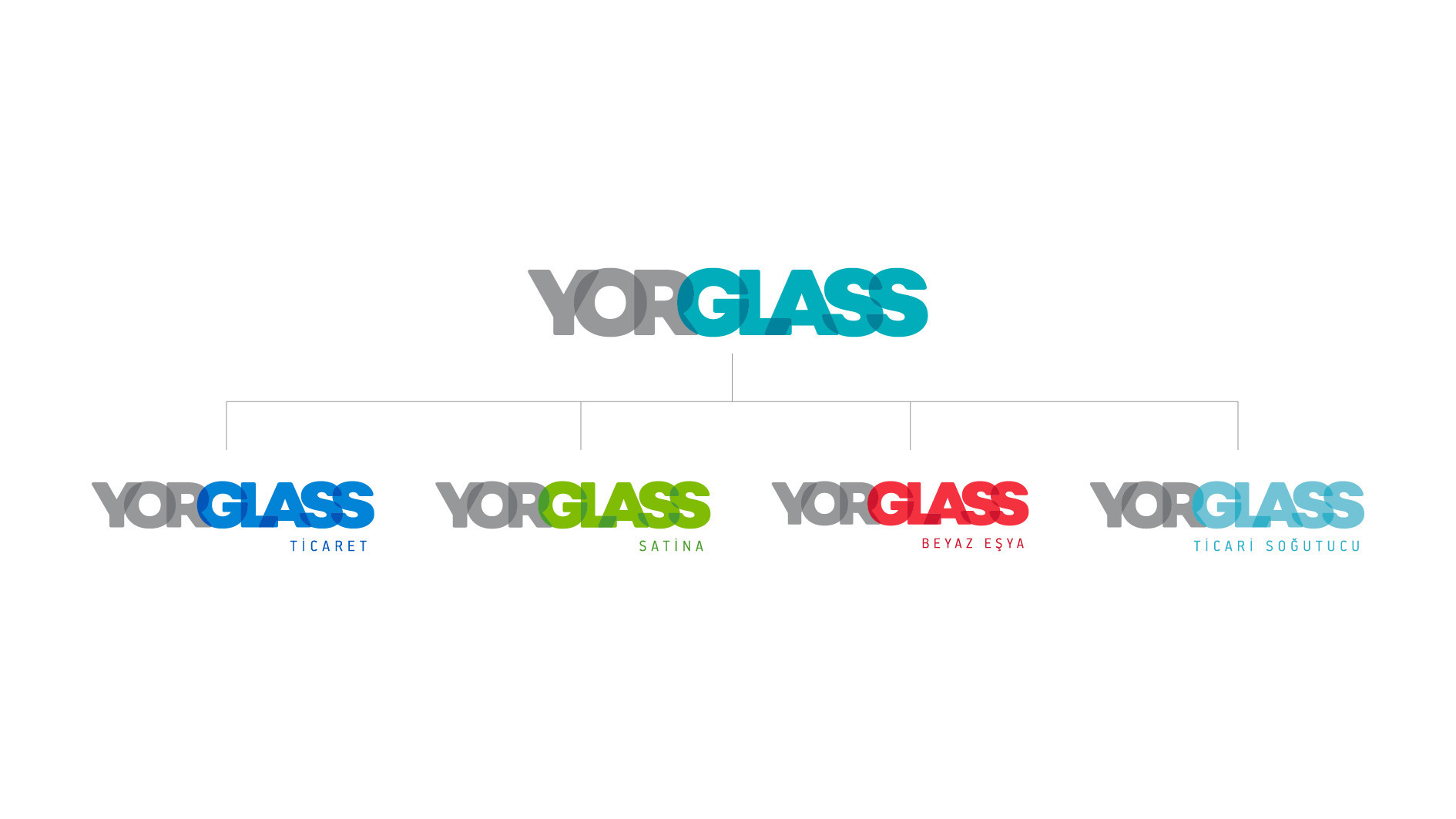 All business lines are gathered under one brand: Yorglass