IN THE CENTER OF GLASS SINCE ITS ESTABLISHMENT
Yorglass continues to add value to the sector by respecting humans, nature and effort with its global center of the glass vision producing fast, creative solutions in the Center of the Glass with its mission turning its global experience in supply chain into most privileged customer experience by establishing close relationships in all the sectors it rendered services
VISION
Fast, Creative, Solution Oriented and Global glass center
OUR VALUES

HUMAN
We dedicate all our energy to changing the lives of the people we touch. The happiness and development of everyone we touch is our top priority. CUSTOMER ORIENTATION
Our strategy with our dynamic and close service understanding focused on customer satisfaction; to provide the highest level of service to all requests and needs of our customers and to stand by them in every situation.

AGILITY
We foresee the needs of all our strategic partners and the potential opportunities that may arise in the transforming world. We take change into our lives quickly, move forward with endurance, and put it at the center of our work by quickly adapting to the conditions. ENVIRONMENT
We know that the world is not just ours. We take responsibility for a sustainable future by owing a future life to all living things in the ecosystem.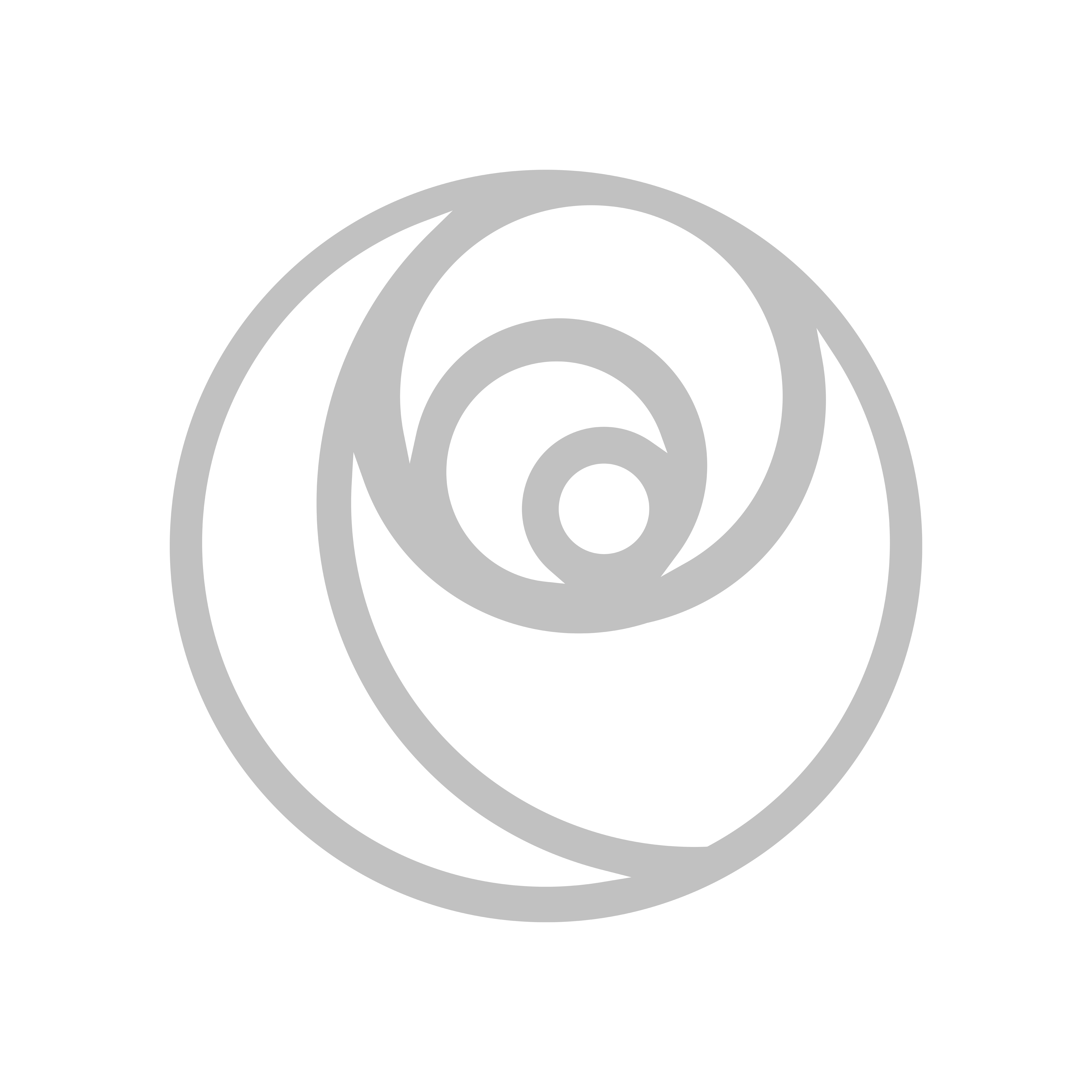 TRANSPARENCY
We exhibit an open attitude about decisions and activities that affect society, our strategic partners, and our employees, and we provide honest and clear communication. TRUST
Our ethical business approach, high business ethics in the services we provide to all our strategic partners, and our honesty and integrity-based business understanding constitute our essence.